Follow AgDesign as they work with Ant Peacocke & team on the new lane & cell development on their Waimiha bull beef property near Te Kuiti, New Zealand.

The partnership between the Peacocke farming business Pāhi Ag Ltd and AgDesign is about truly understanding the development of a property from both viewpoints. At AgDesign, while we know how successful we can help make farms, with our products and services, we don't fully understand how a farmer deals with the big changes involved. With this project and partnership, we sought to further understand the how's, what's, where's and the why's, that farmers and farm owners experience during the development.
Part of our culture at AgDesign is striving to be better every day and constantly evolving. This project is giving us the opportunity to better understand the customer experience we offer. In return, Ant and Dave have accessed AgSupport throughout the duration of the development ensuring their development has the best chance of success.
So, let's get into it!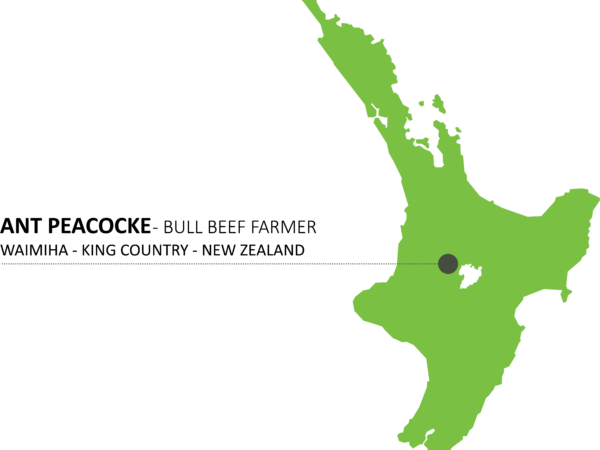 UPDATES FROM THE FARM
29 July 2021
THE CURRENT MODEL The main driver for Ant's change, was the need to be more efficient and farm differently in order to build on a long
[…]
6 July 2021
After 2 months of the project with the design, installation and stocking of 2 lane system completed, we ask Ant and Dave: How's it all going
[…]