GPS SERVICES
AgDesign offers GPS services in New Zealand and have four Trimble RTK GPS receivers allowing us to efficiently collect or stake out large amounts of data in a short period of time. The following are the types of projects we have completed:
Farm mapping and stakeout.
Mark out wheel tracks for pivot irrigators prior to installation.
Contour surveys for stock water and irrigation projects.
Detailed contour maps for construction projects.
Survey, design and stakeout playing fields for sporting venues.
Vineyard and horticultural block survey, design and stakeout.
Contour data collection survey for residential subdivision initial design.
Stake out residential subdivision to illustrate section boundaries prior to legal survey.
Survey, volume calculations and stakeout for dam design in conjunction with engineering sign off.
Survey and publish hazard maps for your enterprise. (Example shown below)
Publishing maps into usable products – whiteboards, laminated maps, tear off pads etc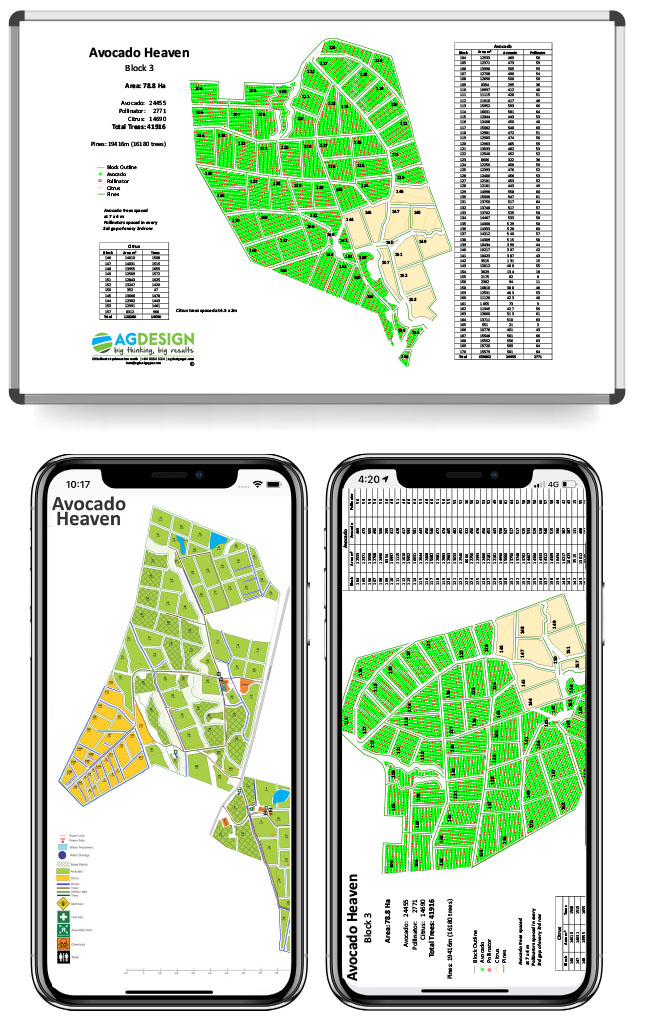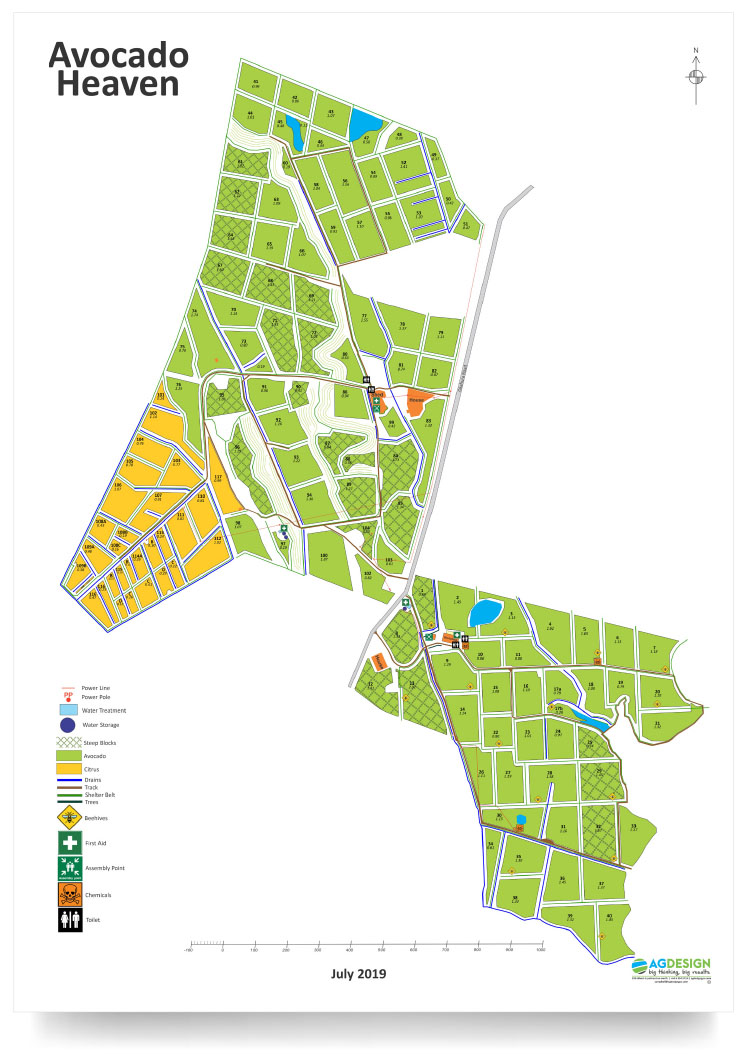 It all starts with a conversation. Get in touch with us.
In conversation we talk about our GPS services in New Zealand, we learn about you, farm design, farm development, farm improvement, your land and your long-term visions. We'll learn about how you farm and your drivers for change. Then, together, we'll map out a plan for change for your farm to be the most efficient, profitable grass-based system it can be.