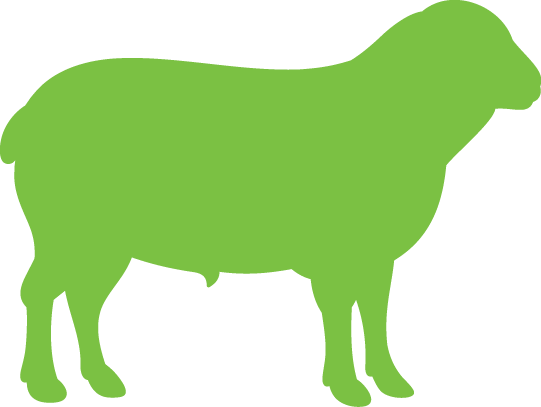 SHEEP SYSTEMS
AGSUPPORT 12 MONTH VISIT PROGRAMME
AGSUPPORT Sheep System Consulting in New Zealand is all about getting your System to fulfill its potential. Once the Sheep system is designed and installed, the job is only half done. AgSupport's primary role is to ensure your system is delivering on all counts. AgSupport is an annual programme designed to keep us connected to you at important times of the year, so you can draw on our experience to make the right decisions in those key moments.
The 12 month programme will be an annual fixed cost billed monthly. The schedule below is a basic outline only, details and timings well be farm specific reflect the nature of the business we are consulting to.
AGSUPPORT SUPPORT INCLUDES:
1. 12 MONTH VISIT PROGRAMME
6 visits per year at the key times listed above. In these visits AgSupport will assist in:
Discussion around scenarios and planning into the seasons
Strategic and technical grazing advice
Continuation of Farm Systems education with your team
Continuous improvement – assist in drawing up standard operating procedures (SOP) for day to day operation while constantly looking for opportunities for improvement.

2. STAY IN TOUCH WITH AGSUPPORT
AgSupport will connect you to BASECAMP on your PC or Smartphone so we can:
connect ourselves to you and your team
allows us to store images and important map & system files
recent visit reports and actions to follow up on
a forum to have discussions with you
a calendar with the visit schedule for the year in it and logging important dates in the schedule
notifications of updates, new information or reminders


We believe by standing beside our clients with our systems, we can develop a great working relationship and in doing so take you farming enterprise to the next level.
It all starts with a conversation. Get in touch with us.
In conversation we learn about you, your land and your long-term visions. We'll learn about how you farm and your drivers for change. Then, together, we'll map out a plan for change for your farm to be the most efficient, profitable grass-based system it can be.